Gravity Pull Media is committed to delivering strategic and innovative public relations services to help clients reach their financial crowdfunding target. We strive to become leaders in our market by continuously producing results through our relentless pursuit of creative breakthroughs using PR solutions that positively impacts our clients' crowdfunding objectives.
current & former missions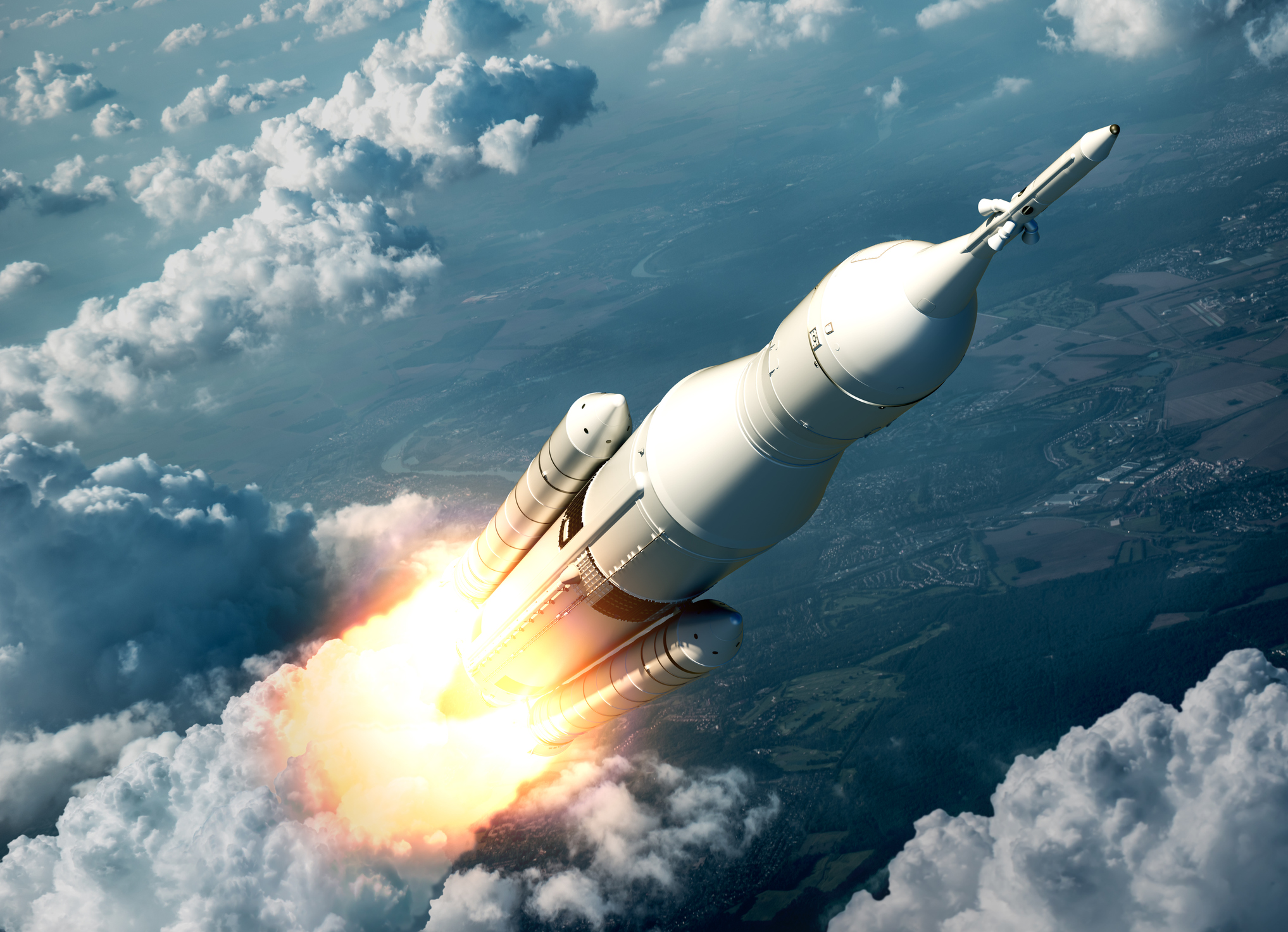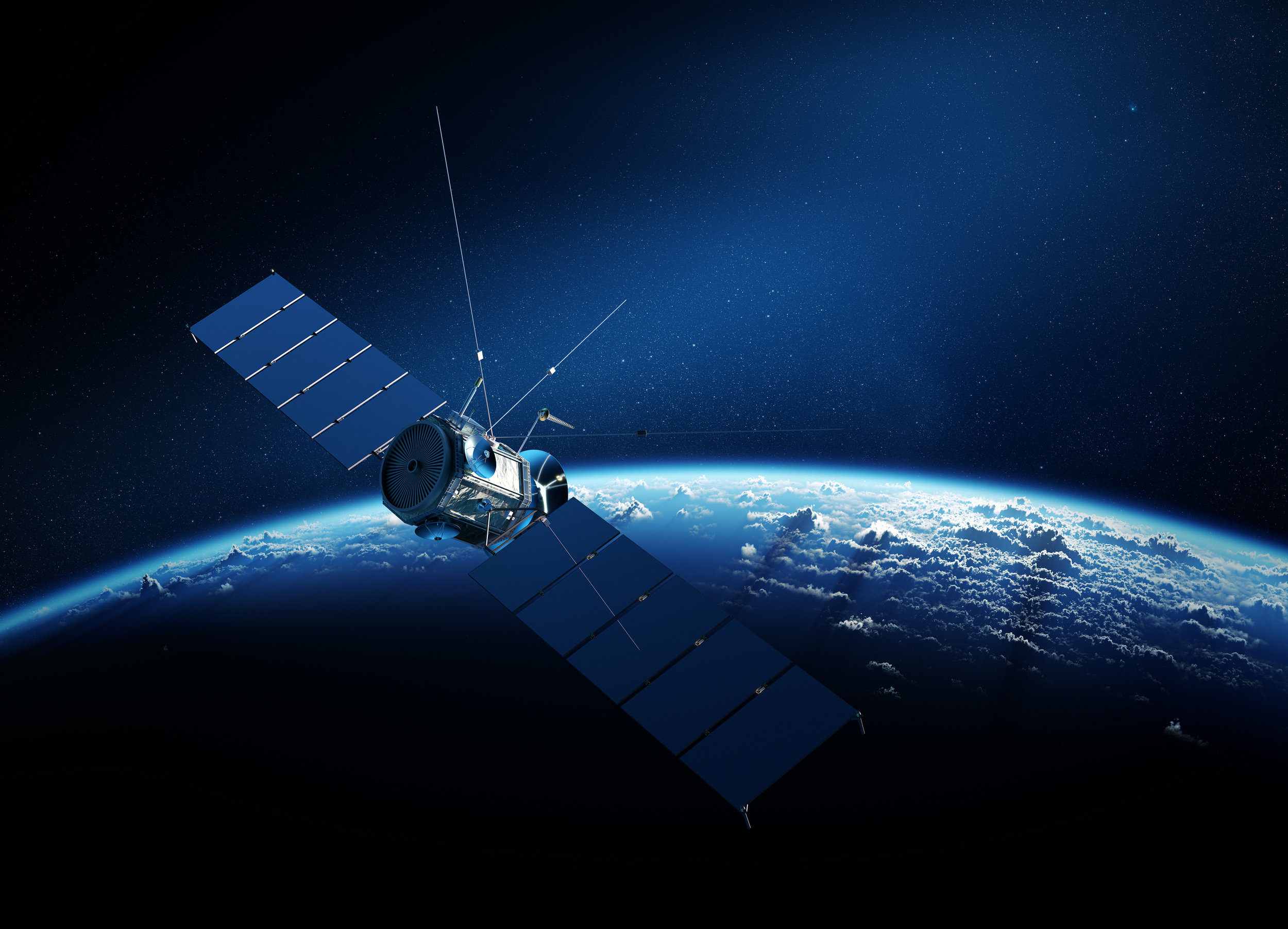 Gravity Pull Media is a Santa Monica, CA based public relations agency that specializes in running PR campaigns for rewards and equity-based crowdfunding projects. Our areas of expertise are in media relations, influencer relations, audience identification and outreach, developing press releases, creating email marketing communications, and managing paid media and advertising. All of these activities support the marketing efforts for each client's crowdfunding campaign in an effort to maximize the momentum of a campaign and help our clients raise the most awareness possible for their fundraising efforts.
We are a partnership of two industry professionals with experience and insight deriving from working on numerous rewards-based and equity-based crowdfunding. Becoming early movers in the crowd-equity industry since the official launch of the JOBS Act's Regulation A+ on July 19, 2015 and the launch of Regulation CF on May 16, 2016, our early-stage experience during our time at other agencies gives Gravity Pull Media insight and empirical knowledge that other PR firms are unable to offer, as well as solid strategies that have been employed successfully across a slew of equity campaigns.